About Us
Meet the Team
PMI Galveston Bay is a full-service real estate asset management company that provides professional property management and real estate brokerage services. We have the tools and benefits of a large corporation combined with personal touch of a local, family owned company. We specialize in managing Short Term Rental, Vacation Rentals, HOA's, Community Associations, and Condo Associations. With experience and professionalism, you'll find the perfect fit for your property management needs.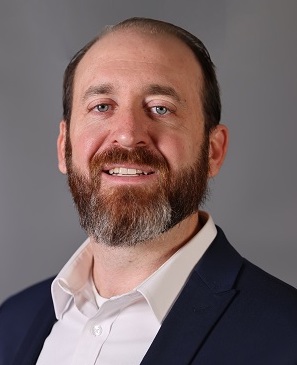 Michael Truman II Owner
Michael is the founder and owner of PMI Galveston Bay. As a licensed, experienced real estate professional, Michael is passionate about helping people reach their goals with real estate; including having a great vacation! He has achieved his goal of starting a family business, and together his family look forward to serving their community.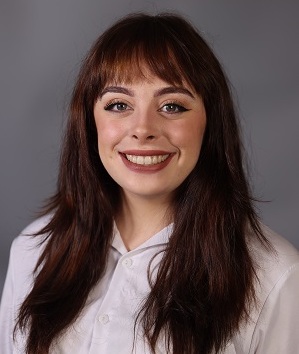 Aspen Truman General Manager
Aspen is the General Manager of PMI Galveston Bay, and she is your go-to for all things property management. Aspen's very first job was in the hospitality industry, and she never left! With several years experience and skills that include customer service, client relations, hosting, marketing, and management, Aspen can provide you with the quality, care, and attention that you are seeking.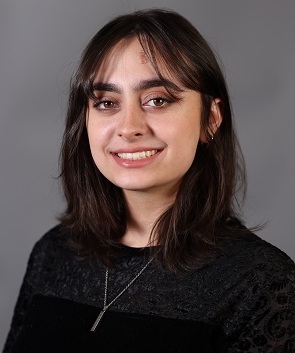 Evy Truman Property Manager
Evy is a Property Manager at PMI Galveston Bay. She began her career in the hospitality industry and has brought that experience to PMI Galveston Bay. She works side-by-side with her sister, Aspen, to ensure owners and renters have great service.
PMI Galveston Bay's management process provides owners peace of mind, along with
maximum property performance and care with a personalized, hands-on approach that
includes:
Accessible and Responsive Communication. You will have our Mobile Number(s).
Amazing Technology. Integrated Booking Engine, Property Sensor Monitoring,
and Dynamic Pricing Coupled with Realtime Market Analytics.
Attention to Detail. Impeccable Cleaning, Disciplined Inspections, and Precise
and Transparent Financial Accounting.
Prioritized Guest Experience. Concierge Level Service, 5-Star Reviews, and
Repeat Bookings.
Proactive Crisis and Emergency Planning. A Necessity.
$1 Million Liability and E&O Coverage. Peace of Mind.
PMI Galveston Bay treats each client's property like it's our own.
Please contact us to receive a no-obligation FREE Property Evaluation or Revenue
Performance Analysis, or just ask a question about your property!