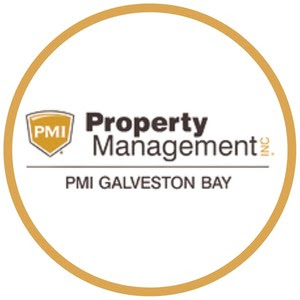 Happy August,

If you're on an HOA board or own an investment property, then we want to help you succeed in all you do.

At PMI, we serve four main pillars—residential, commercial, short-term rentals, and associations. Many things set us apart from other property managers, too, including our brand promise, which we mention in a new blog post.

In fact, instead of reiterating everything that sets us apart in this email, we encourage you to check out this blog. We'll discuss what we have to offer property investors and associations in more detail.

Please check it out and contact us when you want to learn more.
Who We Are and What We Have To Offer

It doesn't matter if you're a board member or homeowner, or if you're an investor that owns a commercial, short-term, or residential rental property. We have a professional property manager to suit your needs.